Simulation Event Recording and Debriefing. Introducing Debriefly iOS– battery-powered and wireless for incredible portability
Simulation-based training has a new name:
Debriefly is the fastest and easiest way to harness the power of video capture to improve the quality of simulation learning. Debriefly offers complete capture and debriefing solutions that are easy enough for clinicians to use with no training, and powerful enough to take your sim sessions to the next level.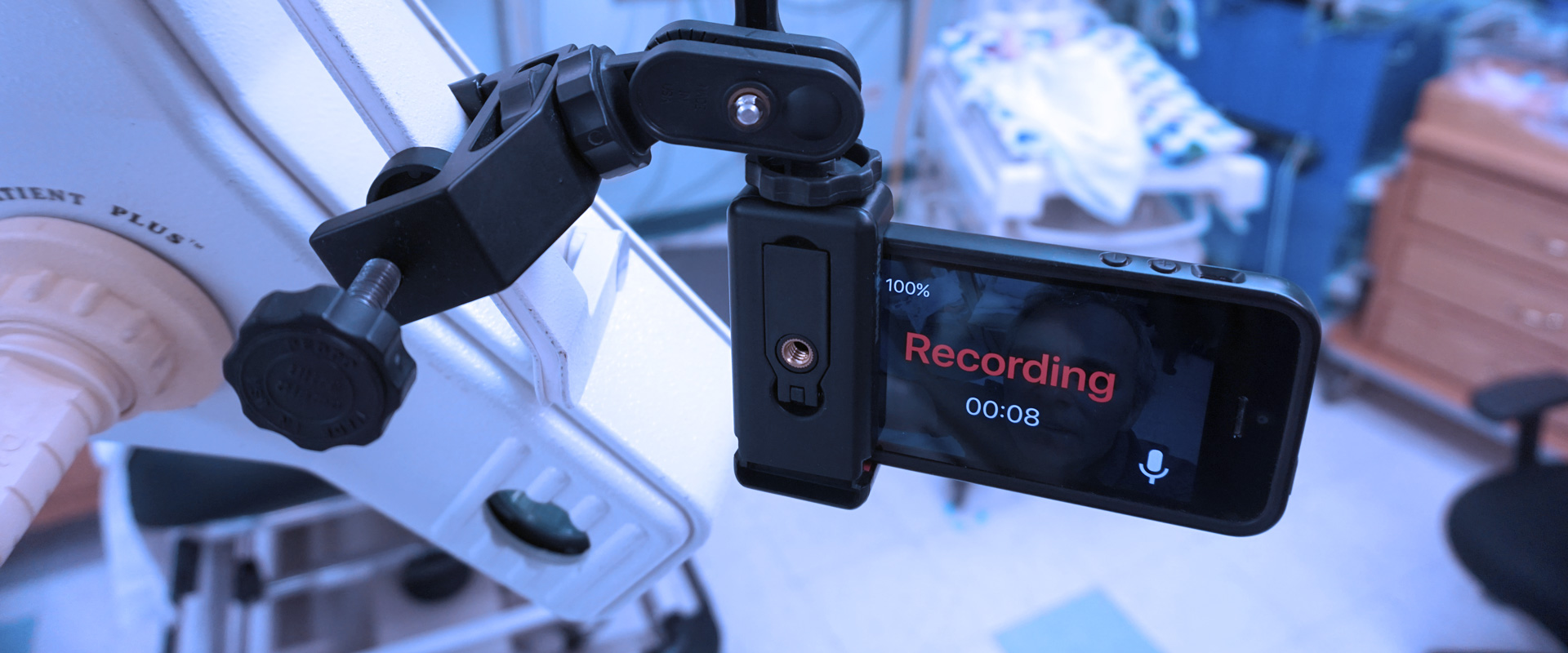 Fast
In-situ setup in under 5 minutes
Clinician-Operated
Professional sim techs welcome, but not required
HD Video
Use a variety of cameras iOS– all deliver excellent HD-quality videoHD Audio
Wireless microphone, placed at the center of the simulation, delivers high-fidelity audio
Breakthrough pricing
iPod Touch or any iOS device as camera, any Mac can capture
ALSi Recording
Full integration with iPad-based vital signs simulator ALSi